Wellness Coaching Group Program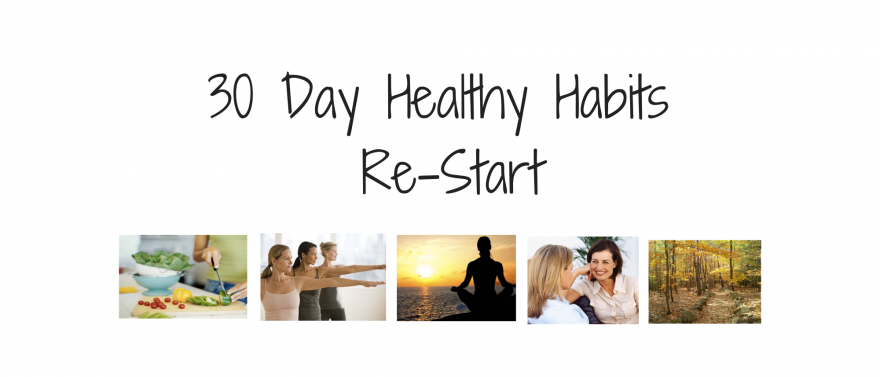 Have you lost momentum on the daily habits that used to keep you feeling healthy, balanced and energized?
Or maybe you've never actually found good traction on routines and healthy habit rhythms that work in your life?
Would you love to:
get clarity around your own personal healthy habit priorities - the things that would have the most impact, make the biggest difference?

learn do-able strategies for creating and maintaining habits that work for you?

connect with other positive minded, motivated people for strategizing and accountability so you can stick with it and make real changes?
I'm excited to announce that I'm putting together a new, dynamic and interactive group experience.
I'd love to have you be part of it!
Sign up here to join our info list and I'll be in touch with more details!