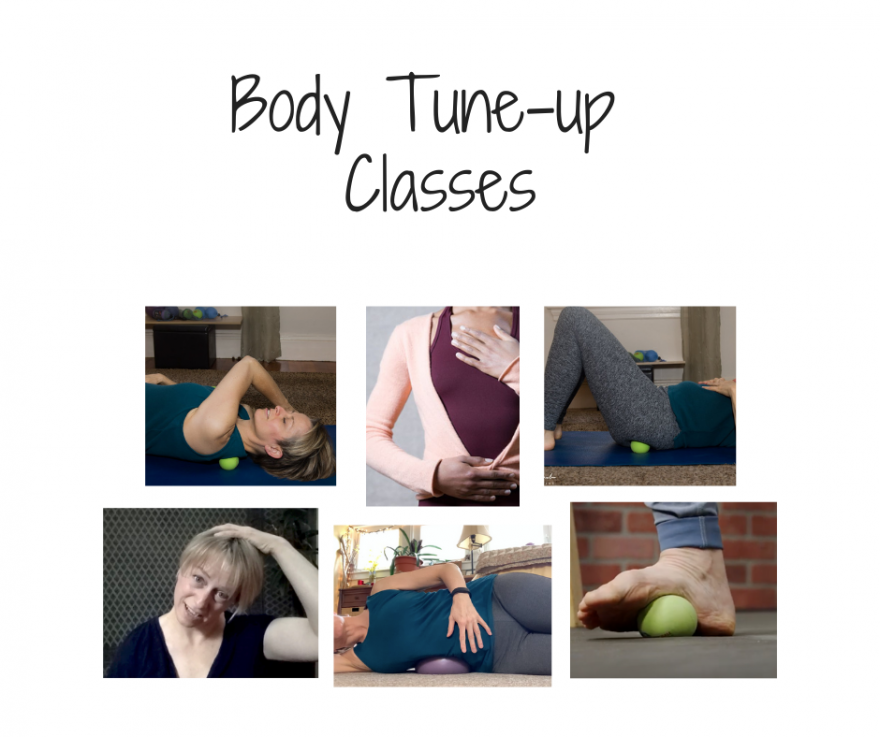 I know how it is...sometimes you find good tools and ideas for self care,
BUT showing up for yourself to practice your self care on a regular basis... that's another story.
It's understandable. Life happens.
Still, you want to start feeling and living better in your body.
These classes are a perfect solution.
They're your opportunity to carve out time for tuning in and tuning up - body, mind and spirit.
Each class will be different and customized for the group that day with techniques such as:
self massage/myofascial rolling

targeted and full body stretching

breathing practices

energy balancing work like qi gong or reflexology

and even a bit of meditation.

Classes will be held over Zoom.
Our current schedule is three times a month - one Saturday morning, one Thursday evening and one Tuesday midday.
See below for upcoming dates and times.
Drop in rate for any class - $20
4 class package option - $75
*Note: These are the kinds of tune up therapy balls we use in most of our classes.
Here's where you can order them. I recommend purchasing them at least a week prior to the class date you want to attend to allow time for delivery.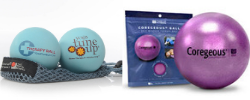 Yoga Tune-up Therapy Balls - $13.95
Corgeous Therapy Ball - $12.95
May Dates


Saturday, May 7 ~ 9:00 -10:00 AM (ET) SIGN UP HERE



Tuesday, May 10 ~ 12:00 - 1:00 PM (ET) SIGN UP HERE
Thursday, May 19 ~ 12:00 -1:00 PM (ET) SIGN UP HERE
---
June Dates


Saturday, June 4 ~ 9:00 -10:00 AM (ET) SIGN UP HERE



Tuesday, June 14 ~ 12:00 - 1:00 PM (ET) SIGN UP HERE
Thursday, June 23 ~ 12:00 -1:00 PM (ET) SIGN UP HERE
---
OR Purchase a 4 Class Pack (can use for any sessions anytime)
Body Tune-up 4 Class Pack -- SIGN UP HERE