BLOG - This Year's Reflections BEFORE New Year's Resolutions
This year's reflections BEFORE New Year's Resolutions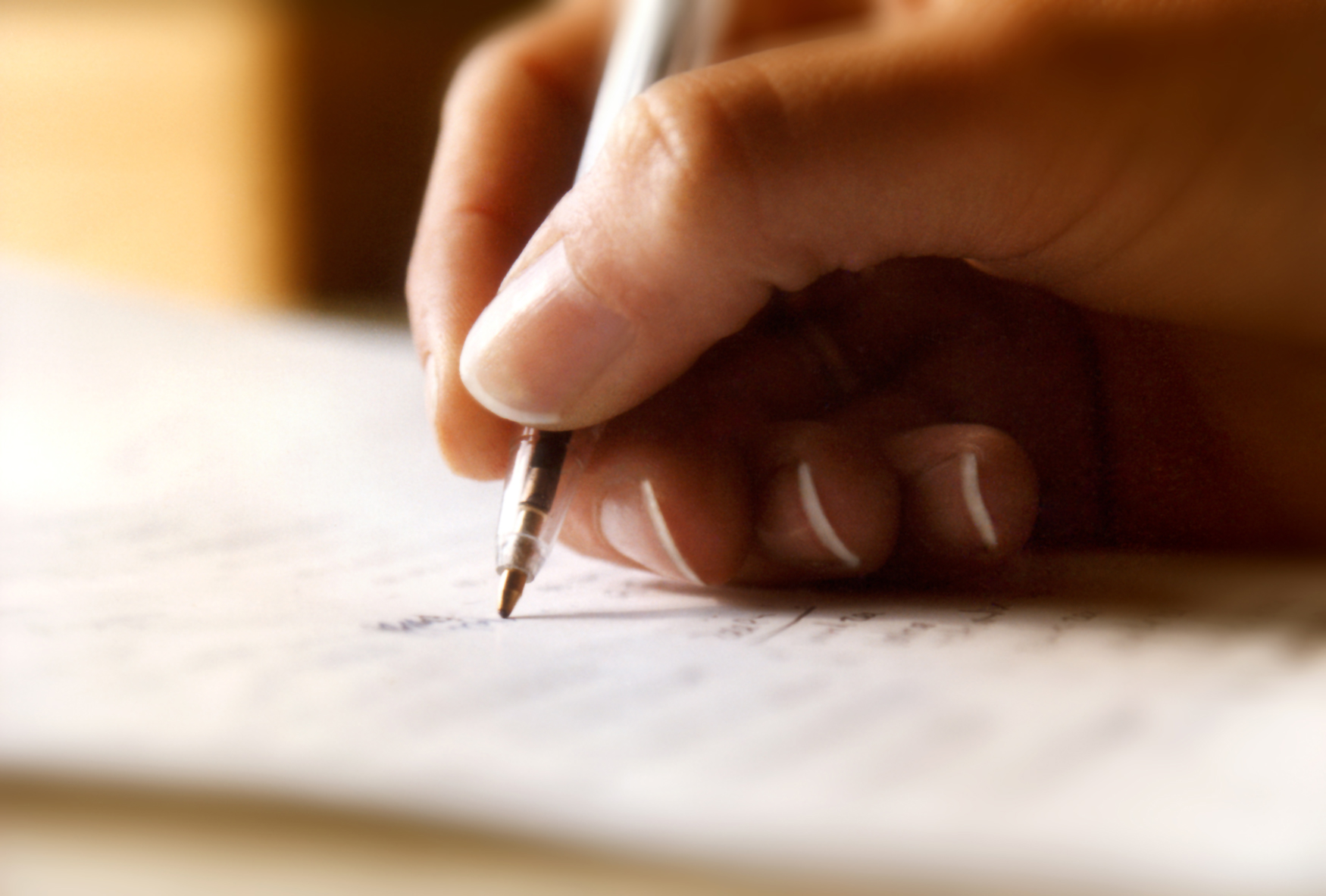 I love the whole new year, new beginnings season.
How about you?
I know some folks don't. And honestly, that's understandable..
We live in a world of an ever present assumption, expectation even, that we should be always doing more, should be better.
Resolutions can feel heavy rather than inspiring.
But for me, that's not what New Year's time is about.
What I learned long ago is that "should" has never been an empowering or effective motivator. And I definitely no longer view new year goal setting through that lens.
I've found there are much more stirring possibilities for engaging with this season of transition. I'll offer my thoughts about transforming and loving new year intentions in the next couple of weeks.
But right now… this year's not over yet!
Instead of perpetuating that habit of hurriedly moving into 'what's next,' I invite you to FIRST relish the last couple days of this year.
It's a powerful time for pausing, for taking a breath and doing some reflecting before moving on to new year resolving.
Because this culture we live in continually has us in a mode of being on the go – always adding things to our To Do lists, it seems we rarely take time to sit down & feel a sense of completion, an awareness of accomplishment.
And that's a problem.
Think about it.
If we never really feel 'done' with anything, how can we ever experience a sense of satisfaction in life?
Reflection is essential for contentment.
I've heard some folks say they don't have time to pause, to stop and rest, to be not doing… but truly there is nothing more essential for moving forward. How does the quote go… "You can't know where you're going until you know where you've been."
This is the perfect time of year to offer yourself a gift of time – to simply look back over the year, to see how far you've come and reflect on the growing you've done.
This year why not start a new tradition with yourself?
Create a very quiet, personal New Year's ritual that offers a sense of whole-ness.
One late December or early January day, simply take an hour or so to sit with your journal or a piece of paper. Make a list of all that you accomplished over the last year, situations or challenges you made it through, stuff you worked hard on, undertakings that are done, things you're proud of yourself for.
This list is not just for big things. Let your memory re-open to all the small details and circumstances.
And no 'if only's' or 'buts' on this list.
It's the end of a year. Let yourself breathe it in and rest there for a bit.
I give myself the gentle space to do this ritual every year. And inevitably, through the compassion and self acknowledgment that shows up for me in the process, inspiring new intentions always seem to flow out of me onto a meaningful new year's 'resolution' list .
Acknowledge what worked and went well for you this year.
Let that be the motivation that propels you into the new one.
If you found this helpful and would like to share your thoughts - or if you'd love some daily inspiration and motivation for your wellness, self-care, and empowered living - I invite you to come join our private Living from Center Community Facebook group. I'd love to connect with you there.